Course Content
Course Duration: 10a.m. - 8p.m.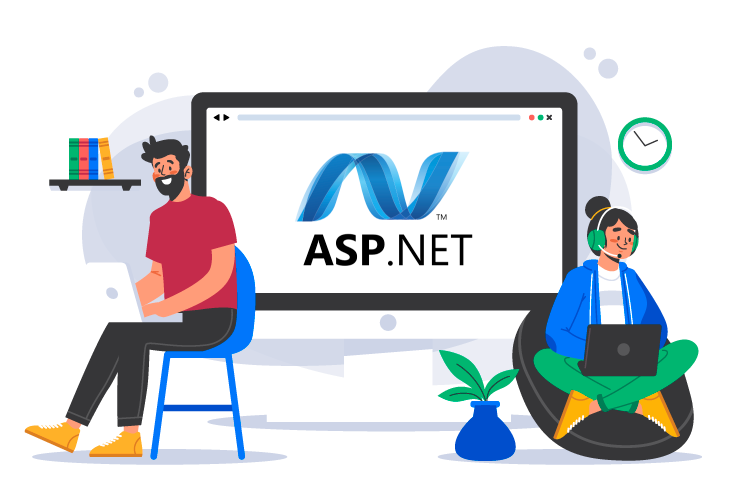 Asp.Net Introduction.

Asp.Net Controls.

ADO.NET Introduction.

Data Controls in Asp.Net & Basics.

Session Management.

Navigation Controls.

Security.

Web Service.
BENEFITS OF CHOOSING US?
Why Choose Us?

What Makes Us Different?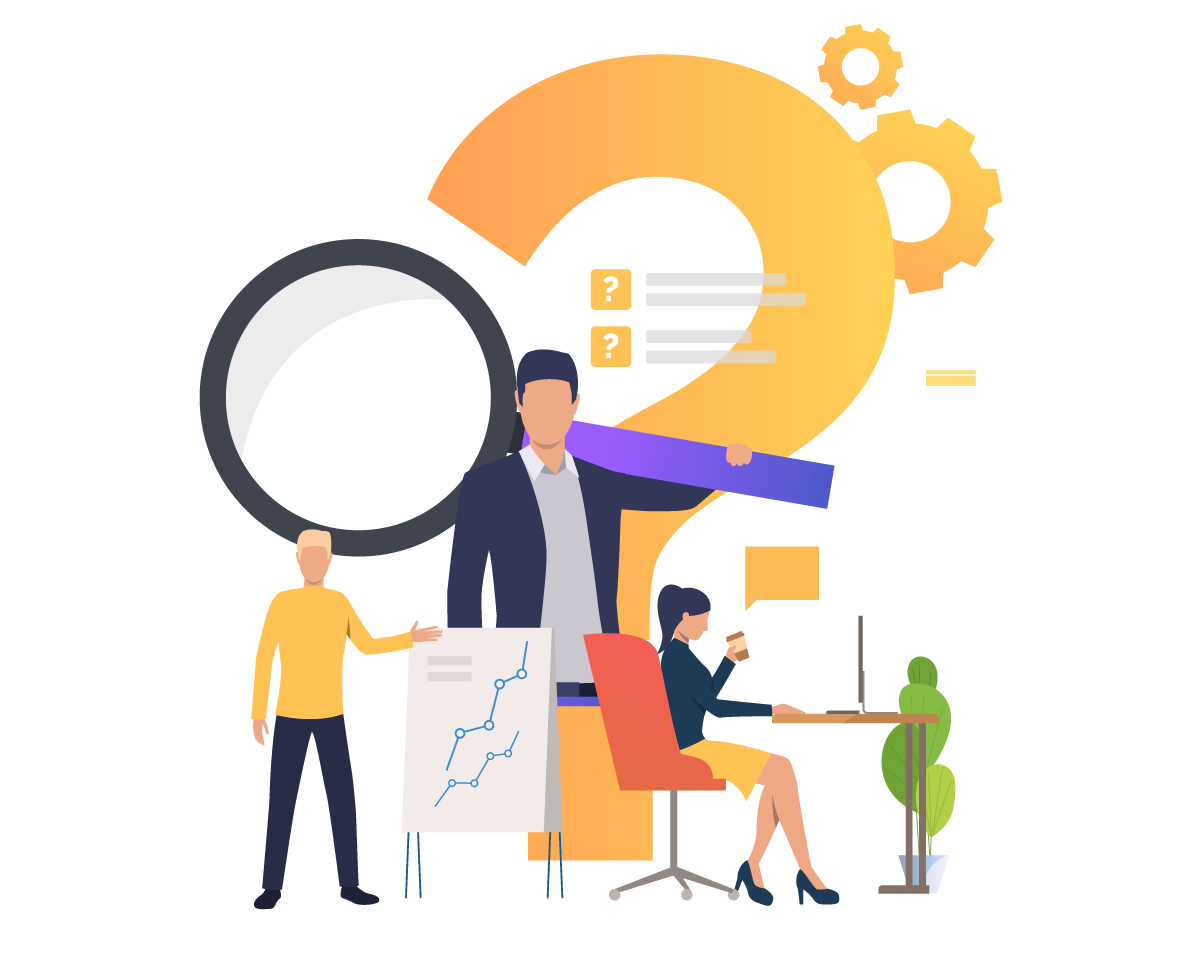 Student Review
Mudit Sharma
I have improved my programming skills through this training. The best portion of the training was they were focusing on more practical sessions which is actually required to become a programmer.
Most importantly, their presentation covers most of the topics and the same is given as hands-on to ensure we have learnt and understood. So, finally I would say the training was good and definitely I will refer my friend & relatives to study in DSRC.
R. Joe Amuthan
need to thank DSRC for giving me this training opportunity. I have gained lot of technical knowledge.
Now I have confidence to code on my own. Most importantly vast topics were covered within short span of time.
Even though these topics were part of Engineering syllabus, we were only taught theory and no exposure to practical. Here it is just the opposite we have less theory and more hands-on – which has given me the confidence of solving any query.
I am happy with this Training program.
People who learnt ASP.NET also opted for