Course Content
Course Duration: 10a.m. - 8p.m.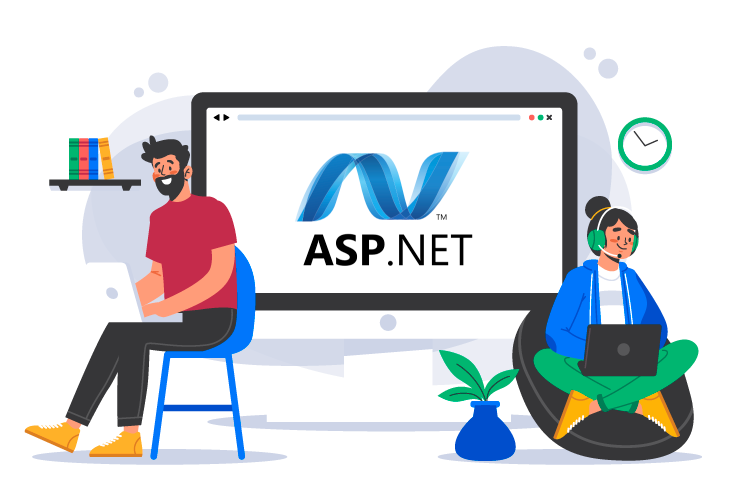 Asp.Net Introduction.

Asp.Net Controls.

ADO.NET Introduction.

Data Controls in Asp.Net & Basics.

Session Management.

Navigation Controls.

Security.

Web Service.
BENEFITS OF CHOOSING US?
Why Choose Us?

What Makes Us Different?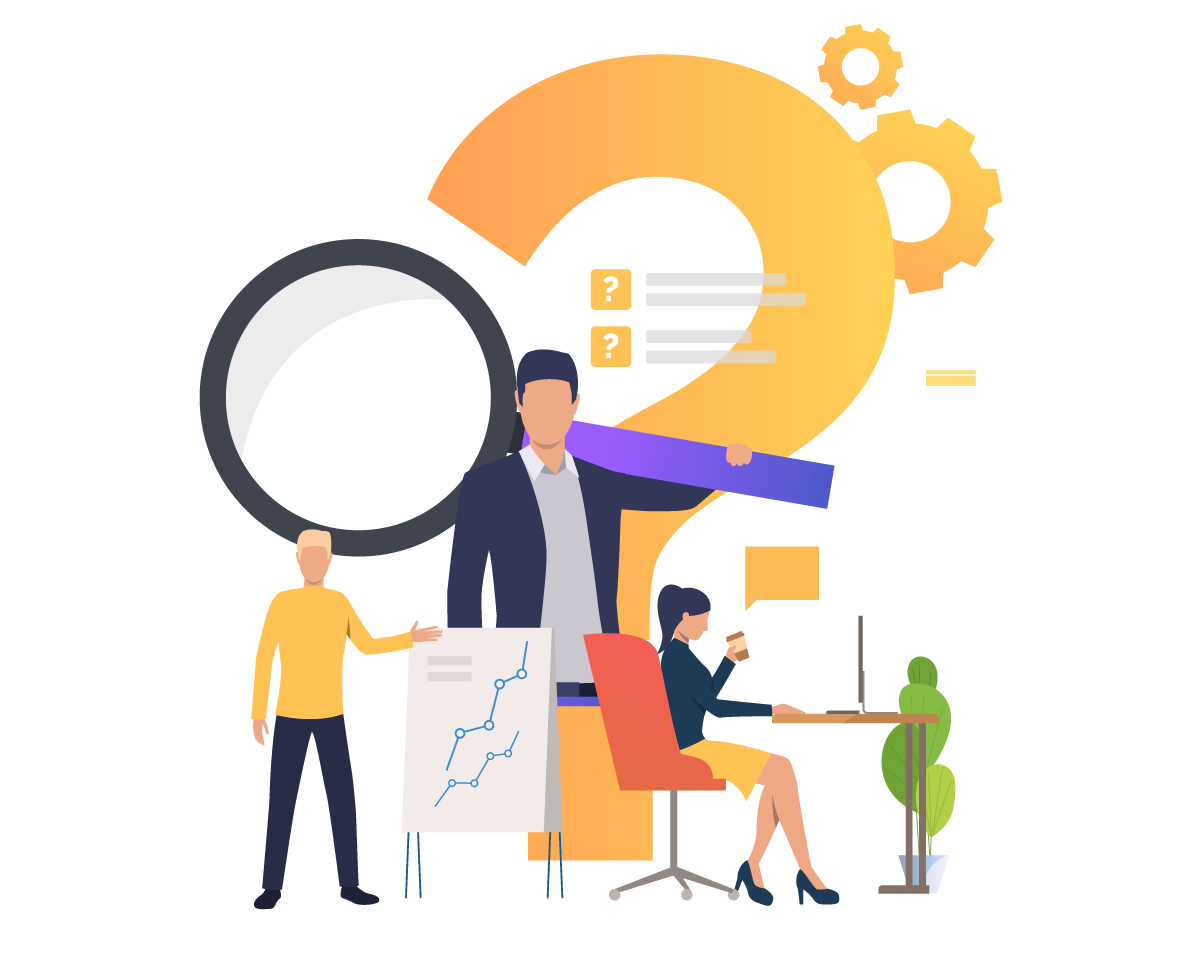 Student Review
Suneetha S M
I have completed B.E(CSE) at Panimalar Engineering College (2015 to 2019). I got an opportunity to take up the training program @ DSRC, We had excellent Mentors and I gained good knowledge in Programming - The learning was more of practical and It helped me a lot while working in real time project.
Noormohammed former student of Guru Nanak College ( Post Graduation - MCA )
I did a course through KlassAkt training platform, This opportunity made a big turning point in my career. I didn't have any technical skills initially ,but teaching techniques in DSRC made me feel very comfortable learning new technology. I want to thank all the trainers who mentored. Now, I am working for a Software Organisation as a Programmer.
The training which I got in DSRC helped me a lot to work in many critical situations.
Thanks soo much.
People who learnt ASP.NET also opted for
Eligibility
BE/BTech/MCA (full time course) candidates
For Year-2016 & 2017 graduation batch only
Graduation college must be AICTE/State board approved
Applicant's age (as on 1st July, 2017) should be: Less than 25yrs for BE/BTech candidates & Less than 27yrs for MCA candidates
Aggregate percentage in 10th, 12th / Diploma, Graduation & Post graduation should be 60% & above
No academic gap allowed during the course. All courses must complete within the university assigned time frame. (Eg: BE/Btech-4yrs, MCA-3yrs)