Course Content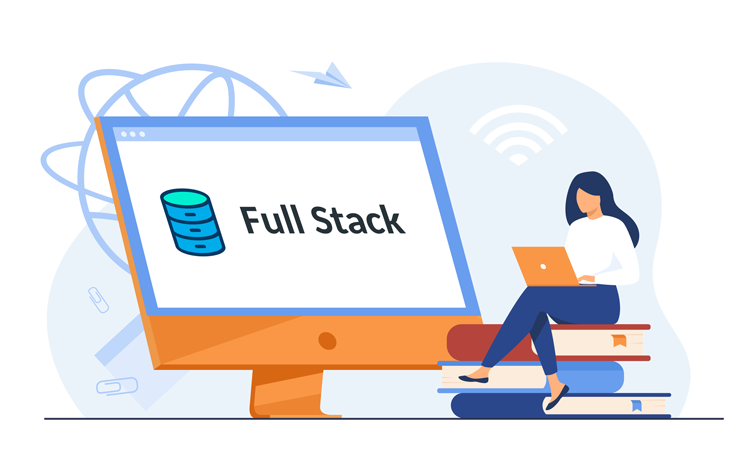 (Duration 375 Hours)

Microsoft SQL Course.

C#.

Asp.Net Introduction.

Asp.Net Controls.

ADO.NET Introduction.

Data Controls in Asp.Net & Basics.

Session Management.

Navigation Controls.

Security.

Web Service.
BENEFITS OF CHOOSING US?
Why Choose Us?

What Makes Us Different?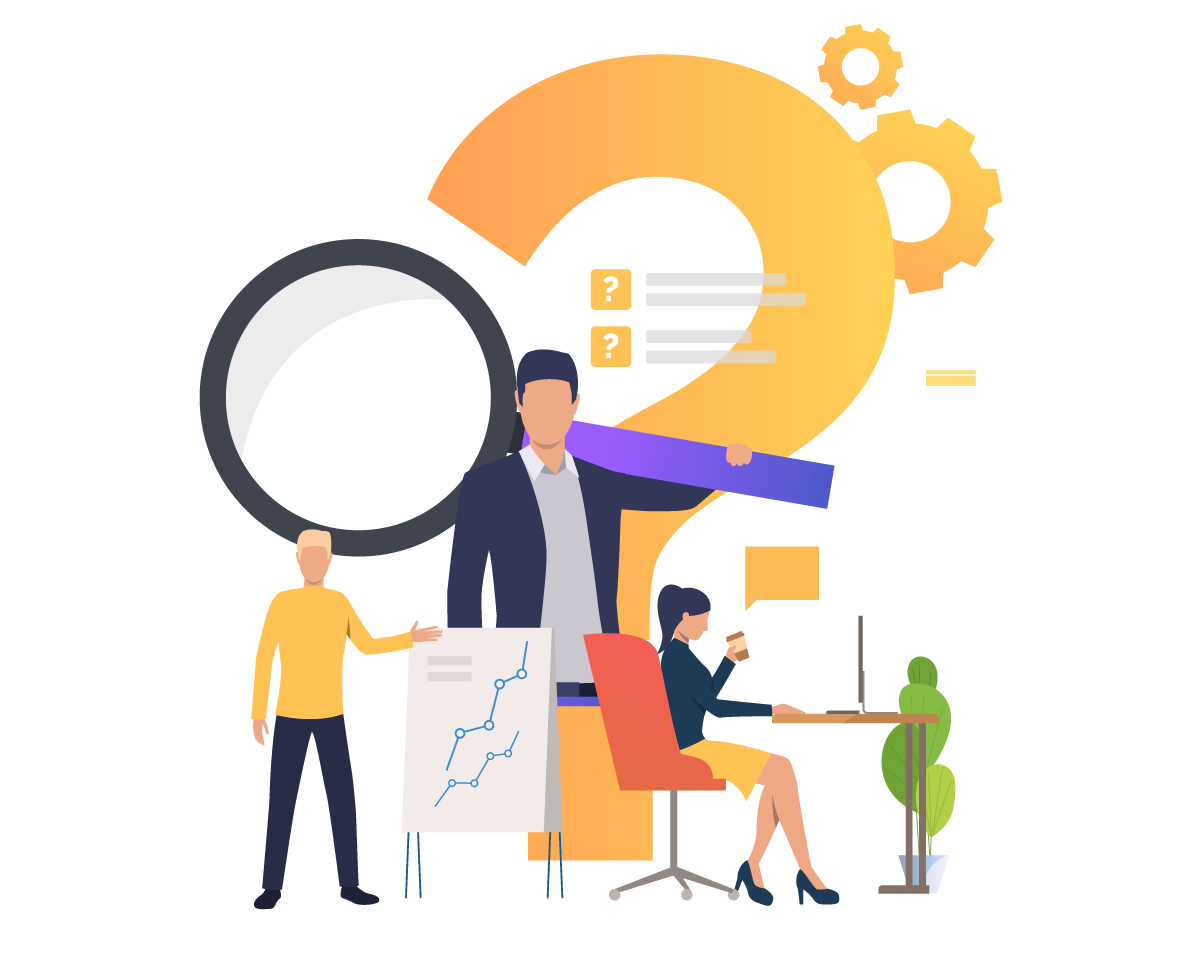 Student Review
Mithrasingh
I am Mithrasingh, I came to know about KlassAkt training and enrolled for Dotnet Fullstack programming through which I got a very good learning experience. Before training I don't know much about .net, during the training I gained more technical knowledge.
For any technical doubt the remote mentors supported me to clarify all my queries and solve the programming exercises.
With this great learning experience I was able to clear technical interview very confidently and now I am working as an developer in IT firm.
Mahalakshmi.L
I have completed B.E.Civil engineering in 2016 from National Engineering College. I have joined KlassAkt training for Full stack Donet programming which comes with lots of handson and videos that clearly explains with examples.
This helped me to learn from basics and to understand the concepts in depth irrespective of my background. This training comes with lots of exercises that helped me to work on the concepts that I have learnt from the videos.
Trainers were very patient while clarifying the doubts and even explained the concepts many times for me to understand and I was provided with the technical support for 6 days a week which plays a major role during my training.
Unlike other platforms this helped me to improve my technical skills a lot since I'm a new to software and gave the clear cut idea of the programming. This program comes with examples for each and every single topic in SQL, C# and ASP.Net that has around 1000 exercises for us to solve. And now I'm working as a software programmer in a corporate since 2020. So I find this program to be more useful to enlighten my IT career.
People who learnt .NET Full Stack also opted for
Eligibility
BE/BTech/MCA (full time course) candidates
For Year-2016 & 2017 graduation batch only
Graduation college must be AICTE/State board approved
Applicant's age (as on 1st July, 2017) should be: Less than 25yrs for BE/BTech candidates & Less than 27yrs for MCA candidates
Aggregate percentage in 10th, 12th / Diploma, Graduation & Post graduation should be 60% & above
No academic gap allowed during the course. All courses must complete within the university assigned time frame. (Eg: BE/Btech-4yrs, MCA-3yrs)