Course Content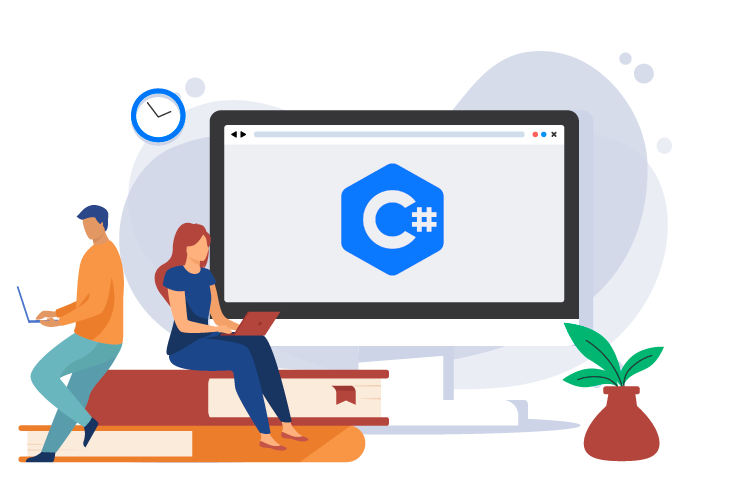 (Duration 150 Hours)

Encapsulation and Abstraction.

Constructor and Destructor.

Inheritance.

Polymorphism.

Namespace, Enumerations.

Generics and Delegates.

Regular Expressions.

Exception Handling.

XML Data Processing.

Multithreading.
BENEFITS OF CHOOSING US?
Why Choose Us?

What Makes Us Different?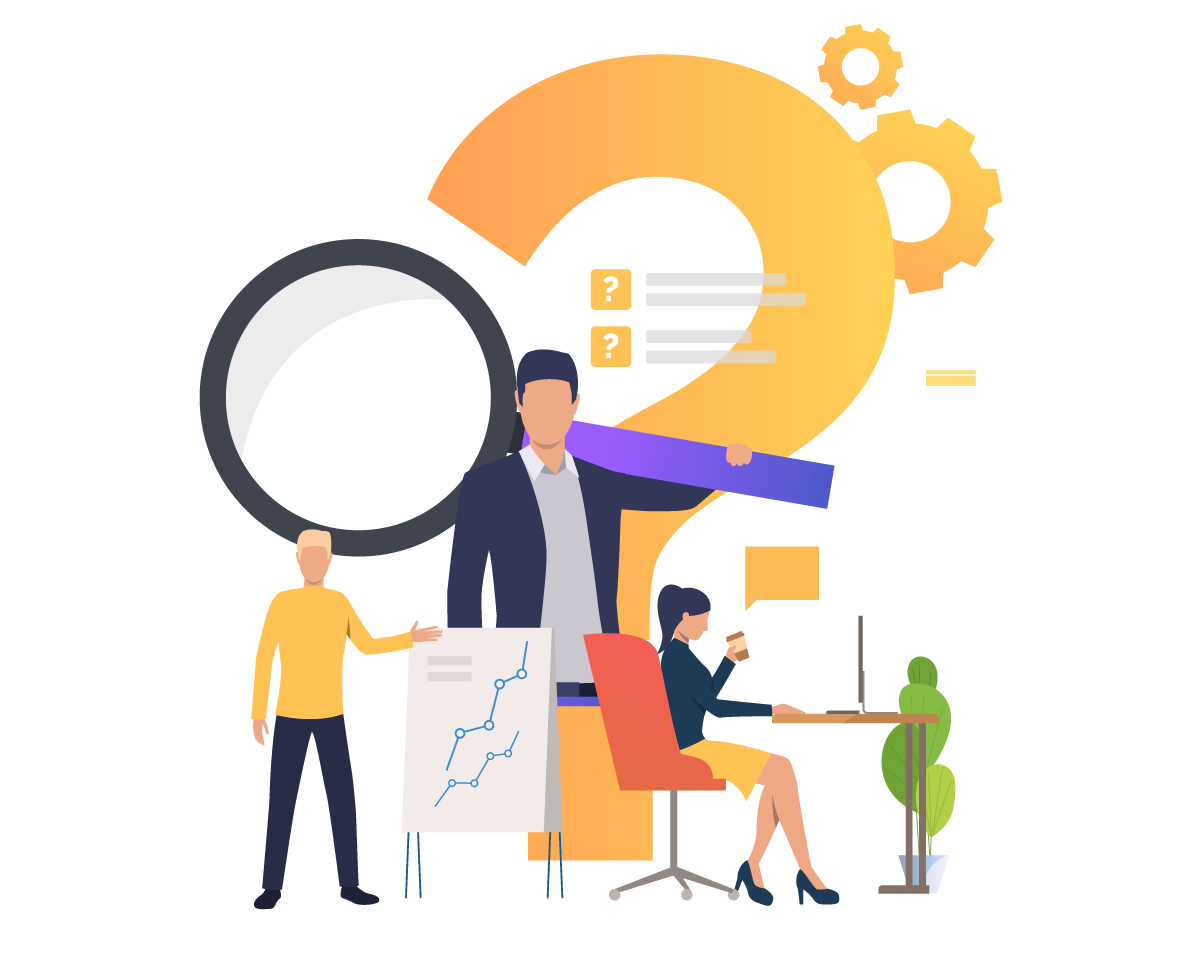 Student Review
THAMAN PONNANNA N A, from COORG INSTITUTE OF TECHNOLOGY
I would like to thank DSRC for enrolling me to their student training program ( KlassAkt e-Learning ).
I joined the C# training in my pre-final year. I just had the basic C and C++ programming skills and had never tried C# until the training. The training is divided into 2 modules - BASIC & ADVANCED, Which is really good and most of the training is practical ( hands on ) and was taught from the scratch. I would personally recommend anyone with or without a C background to take up this training and get benefited.
Thanks
Ponnamma MK
I was told about DSRC's KlassAkt training program through a reference and I had joined the C# training during my Graduation, and I found it very easy even though I had no prior knowledge about the language, The trainers were always there to clear our doubts and also the content is framed in such a way to makes the learning even more easy and interesting.
I had a wonderful learning experience, thanks for this opportunity.
People who learnt C# also opted for
Eligibility
BE/BTech/MCA (full time course) candidates
For Year-2016 & 2017 graduation batch only
Graduation college must be AICTE/State board approved
Applicant's age (as on 1st July, 2017) should be: Less than 25yrs for BE/BTech candidates & Less than 27yrs for MCA candidates
Aggregate percentage in 10th, 12th / Diploma, Graduation & Post graduation should be 60% & above
No academic gap allowed during the course. All courses must complete within the university assigned time frame. (Eg: BE/Btech-4yrs, MCA-3yrs)