Course Content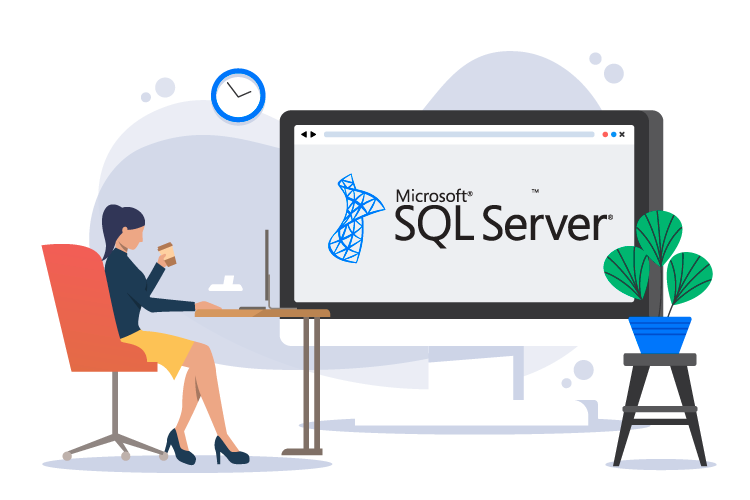 (Duration 100 Hours)

Introduction, DDL, DML & DCL commands.

Functions & Joins.

Constraints,other DB objects and T-SQL Introduction.

Sub query & Rank functions.

Stored Procedure and Trigger.

Transactions, Cursor.
BENEFITS OF CHOOSING US?
Why Choose Us?

What Makes Us Different?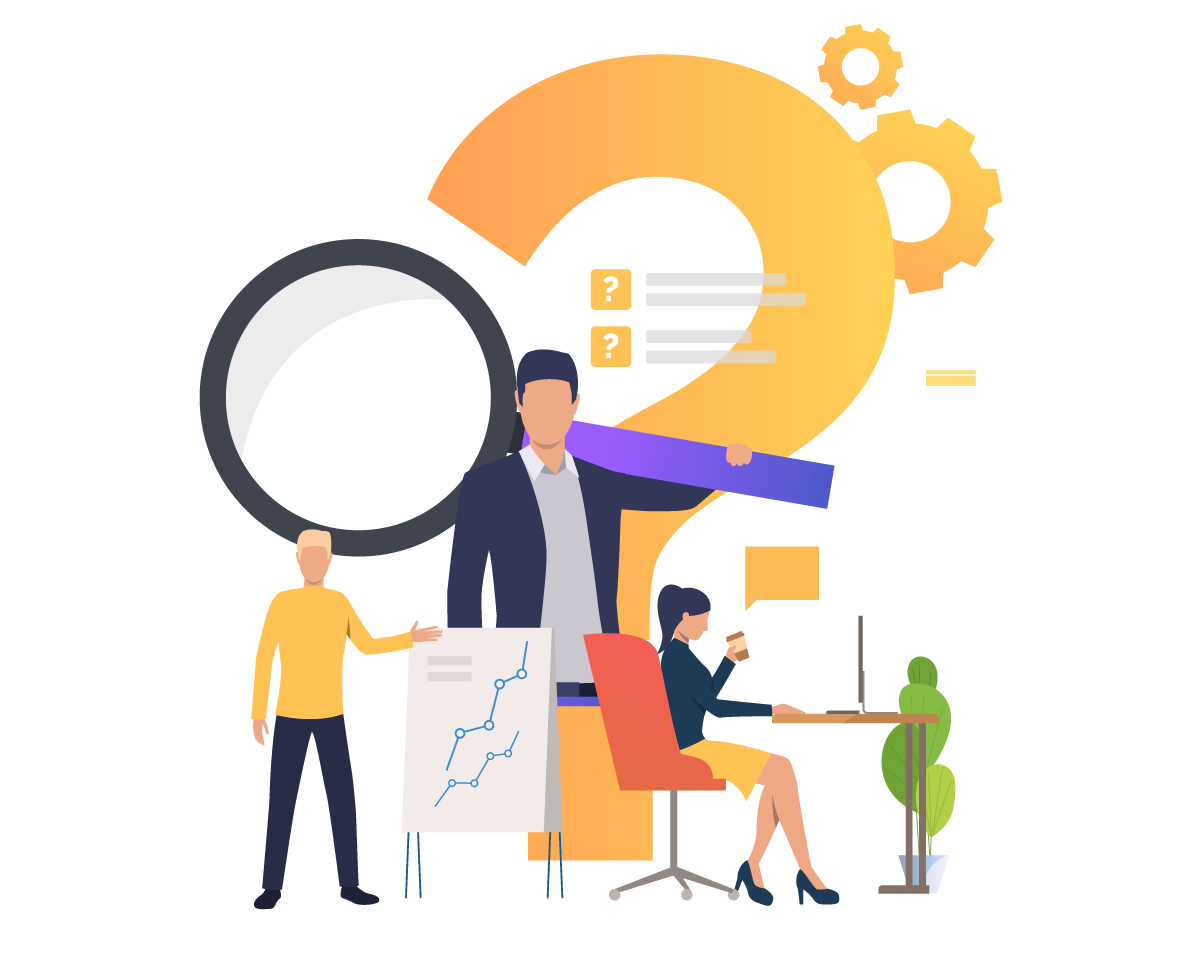 Student Review
S. Nithya, M.C.A, Meenakshi College for Women
The initial units in the training covered all necessary basics helping to brush up my SQL knowledge.
Units 4-8 were very useful and the concepts of Joins, Subqueries, Triggers and Views had a lot of useful and more practical exercises, which had helped me to gain more knowledge.
The trainers were very skilled and cooperative. The instructional videos not only contained information on the corresponding section of queries but also provided additional knowledge that might be deployed later on. The videos also mentioned the type of commands that were possible with different user privileges.
Overall,the training was very useful and made me learn a lot out of it. The environment was also user friendly and unambiguous.
The exercises encouraged me to explore, learn more and solve quiet a lot of question in different ways.
K. Bismi Bees, M.C.A, Vel Tech Hi Tech
Here with I am acknowledging my feedback for KlassAkt training session. I personally had a great experience. Got a chance to learn and experiment a lot of things. This platform was user friendly and also all the Mentors were helpful and more informative that made the training session a wonderful learning for me.
JEYACHANDRAN DEVARAJ, M.C.A, Meenakshi Engineering College
Prior to this training I had no idea about the SQL during training I had to write more and more queries, by doing so I had gained more knowledge and a wonderful experience too. The mentors were too good in helping me and clearing all the doubts during my training.
KlassAkt e-learning is an automated evaluation platform which I feel is a one of the best platform for students like me to learn any programming language. This has helped me a lot in learning SQL.
I'm looking forward to learn Fullstack programming on this KlassAkt e-learning platform.
Hari Raj, B.Tech CSE, Vels University
I was able to learn in detail the concepts in SQL through this training. The exercises and videos covered all topics so I hope I have gained good knowledge in SQL. Trainers were very helpful during the training.
Sindhu Mathivanan, M.C.A, Meenakshi College for Women
The whole training was well organized and planned in an effective manner. The automatic evaluation system was very helpful for me as it saved the time of both the trainers and myself to validate my code. The trainers were available remotely all the time during the training and helped me a lot to solve my errors and guided me well to understand the concepts easily and quickly. On the whole the training period was a new experience for me to explore more on this SQL platform and also I could explore my capability to the best.
People who learn SQL Server also opted for
Eligibility
BE/BTech/MCA (full time course) candidates
For Year-2016 & 2017 graduation batch only
Graduation college must be AICTE/State board approved
Applicant's age (as on 1st July, 2017) should be: Less than 25yrs for BE/BTech candidates & Less than 27yrs for MCA candidates
Aggregate percentage in 10th, 12th / Diploma, Graduation & Post graduation should be 60% & above
No academic gap allowed during the course. All courses must complete within the university assigned time frame. (Eg: BE/Btech-4yrs, MCA-3yrs)